The Best Weekend Spots Within Walking Distance of Midtown Toronto
March 23, 2020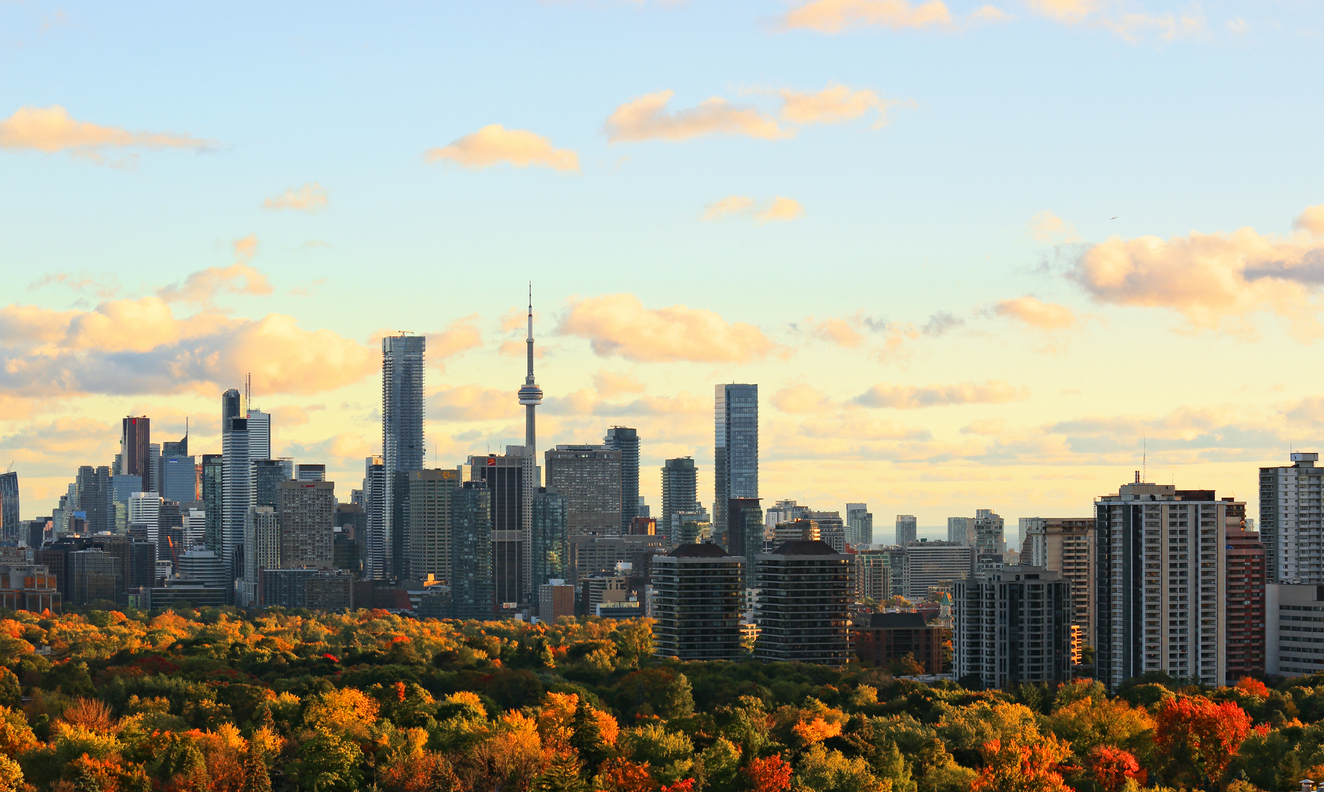 Short term stays can create lasting memories and fabulous opportunities to connect, network, and promote. Many of our corporate housing guests are international professionals who may be visiting Canada for the first time. Toronto is a thriving city for business and leisure, but it finding a few niche weekend spots for relaxation can be tricky for those still learning the layout.
Your friends at Mary-am Suites have put together a pocket weekend activity guide with everything from brunch with new coworkers to dog-friendly parks — all within walking distance of our fabulous community at 30Roe!
Mimosa and Mingle
If you're searching for the best brunch places in Toronto, look no farther than your own backyard. Casual dining is a great way to meet new friends and get to know your colleagues better. Everyone needs a reason to enjoy a heaping stack of pancakes and a mimosa or two!
Boom Breakfast is one of the best weekend spots for Sunday dining out. This contemporary establishment offers comfort food favorites alongside a seasonal menu of fresh, local fare. The chocolate monkey waffles are an excellent choice for a weekend reward.
If you're looking for a more adventurous option, Snakes and Lattes is quickly becoming one of Toronto's trendiest cafes. Not only do they offer fantastic brunch options (and no real snakes), but this quirky, adorkable eatery boasts a board game library unlike anything you've seen before. Beating your colleagues at a round of Monster Crunch is sure to be a productive team-building experience. They also offer a late-night menu for a weekend game night with friends.
There are also plenty of nearby coffee shops for a quick bite, from reliable chains like Starbucks to local favorites like Istanbul Cafe and Espresso Bar. Got a sweet tooth? Stop by Thobor's Bakery and grab a pastry with your coffee.
A Walk in the Park
We all need a break from the fast-paced bustle of the city. Beautiful Eglinton Park is just a short walk away. This 9-hectare park is west of Yonge Street and features five multipurpose sports fields, four tennis courts, two ball diamonds, a children's playground, and a wading pool. Sprawling greenery and plenty of trees offer the perfect place of a picnic for one of your weekend spots.
Eglinton is also dog friendly and even boasts an off-leash section just for Fido! Bring your best furry friend out for a stroll.
In the chilly winter months, residents can make the most of the snug weather at Eglinton's spacious ice rinks. Venturing out for a skate or perhaps a round of curling is the perfect way to become a "true" Canadian.
Shop Till You Drop
Midtown Toronto features great shopping for a weekend treat. Yonge Eglinton Centre is one of the best places to spend a day perusing outlet stores, investigating new pop-up markets, and taking in the nightlife with live music and film premieres. There are many fabulous designer brands to browse as well as independent boutiques and local businesses to support. The Centre is a great place to grab a few souvenirs or a few new outfits for the office.
When it's time to refuel, there are plenty of cafes and restaurants to satisfy even the most discerning foodies. From fresh smoothies to flavorful Thai cuisine, Yonge Eglinton Centre has something for everyone. An array of nearby bars and bistros are ideal for mingling while enjoying the best craft brews Toronto has to offer.
Be sure to check the event calendar for seasonal festivities and new weekly happenings.
Find More Weekend Spots in Midtown Toronto
Of course, if you're planning to stay close to home for the weekend, our extended stay residents can enjoy spending time at our on-site gym facility, yoga room, barbecue, and sun deck. All of these fabulous amenities are complimentary for our business guests. Contact us to learn about more great reasons to stay in Midtown Toronto.