Make Yourself at Home While Abroad: 4 Perks of Corporate Housing
March 13, 2020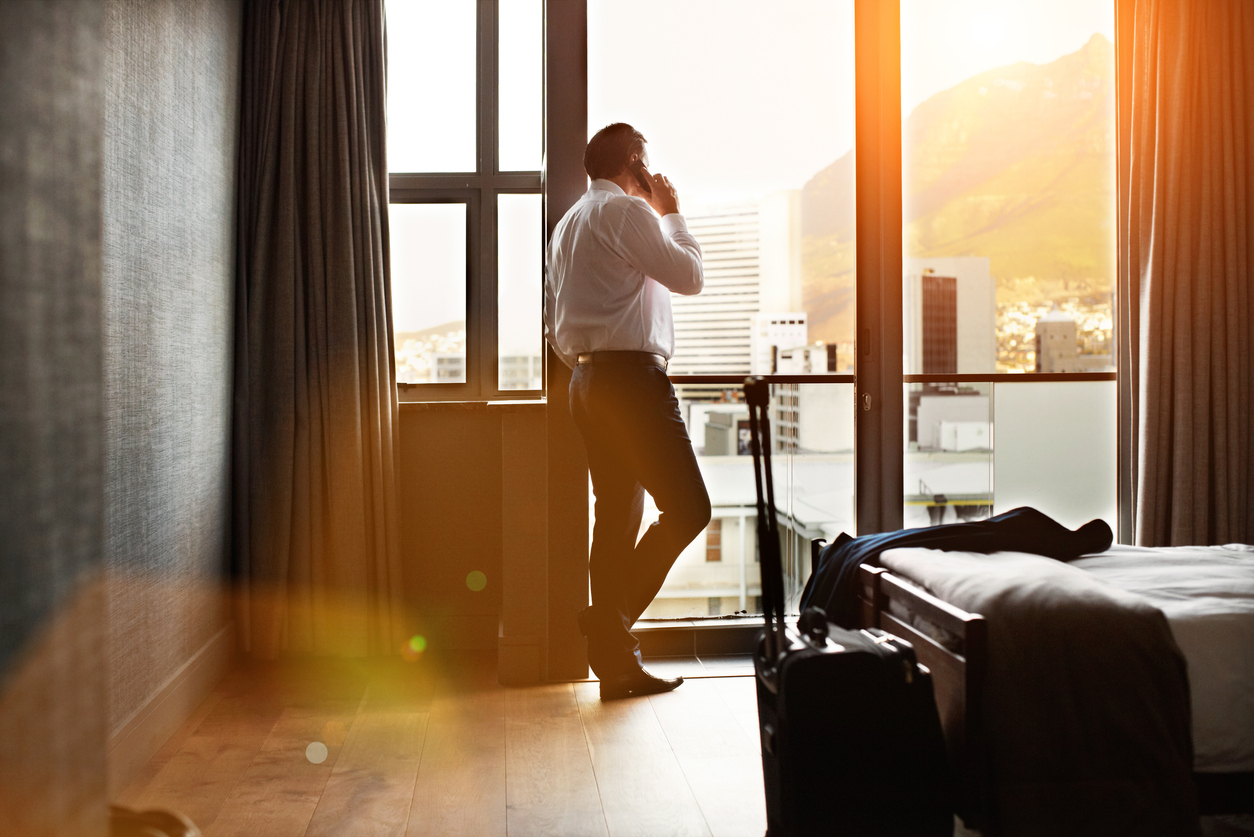 Working abroad is an exciting opportunity to forge new connections and blaze new trails. From engaging potential clients to fine-tuning your focus on branding and outreach, success-driven professionals rarely get a day off. That's why it's important to come home to a place that feels like, well, home.
Mary-Am Suites understands the importance of kicking off your shoes and relaxing. With the stress of travel and the demands of a busy schedule, hotel living isn't always the most preferred option among professionals living abroad. Short term stays are comfortable and easy with corporate housing alternatives that make anywhere feel like home.
No Key Cards, Just Welcome Mats
Living out of a suitcase can make you feel like a college kid studying abroad. The number one reason many foreign workers opt for short term apartment rentals over hotels is the amount of space. Indeed, there's no substitute for the welcoming environment of a home. The familiarity and ease is a great way to lower stress, keep your immune system functioning with a fabulous night's sleep on a real bed, and make the adjustment period a little easier.
Fully furnished apartments in Toronto are the perfect sanctuary to call your own, whether your stay is one month or six.
Private and Peaceful
Hotels, AirBnB's, and VRBO's are often located in highly populated, touristy areas. While these can be fun for a weekend out, living in the midst of the noise and traffic isn't ideal. Even luxury hotels don't offer much escape from loud neighbours. Coming home to a crowded lobby and the sound of your neighbor's Netflix binge can be trying. Lounges and business areas are often equally crowded, especially during prime times such as early morning and after work when everyone is trying to catch up on projects and emails.
Short term rentals offer the benefit of privacy. Residential areas are a quiet escape from the stress of another busy day. Additionally, there's no need to fend off other guests for the best WIFI access. There are no late-night parties keeping you up or heavy traffic to contend with. Being part of a relaxed community is the perfect way to ensure you're well-rested for another successful day in Toronto.
No Shoebox Size Accommodations
One of the top complaints regarding long-term hotel stays is the lack of space. From kitchenettes to cramped living areas, it's difficult to find a hotel that functions as a home for an extended period of time.
Stretch your legs with short term rental options for weary travelers. The benefit of enjoying plenty of space means access to community gyms, parks, game rooms, and more in addition to luxury apartments that go beyond the basic hotel suite.
Never underestimate the power of a full kitchen! Microwave meals are no way to fuel success. In fact, getting the appropriate nutrition is the best way to boost your immune system while traveling. Dining out every night is far less of a temptation when you have the ability to cook and prepare 5-star meals from the comfort of your own apartment. Plus, it's a great reason to hit up the farmer's market and enjoy some of Canada's fresh, local cuisine.
Affordable Corporate Housing
While many assume hotels are automatically the most budget-savvy option for short term stays, it may be surprising to learn that this is not always the case. Apartments are often the more economic choice when taxes, cleaning fees, room service, and other factors are taken into account. In fact, corporate housing is the preferred choice of business travelers and the option that is most likely to keep your bookkeeper happy too!
Find More Toronto Corporate Housing
If you're looking for more reasons to enjoy your best business trip yet, check out the benefits of a sustainable extended stay provider.