Tag: corporate housing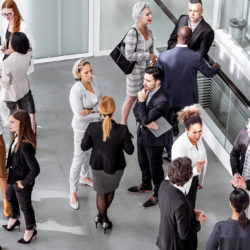 July 6, 2020
There's no better way to start your team off on the right track than with beautiful, fully furnish corporate housing that feels like home away from home.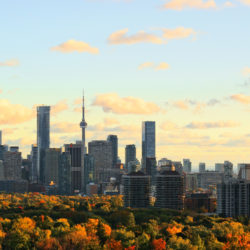 March 23, 2020
Short term stays can create lasting memories and fabulous opportunities to connect, network, and promote. Many of our corporate housing guests are international professionals who may be visiting Canada for the first time.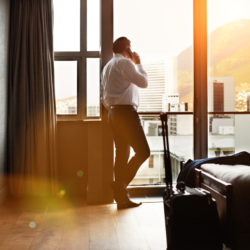 March 13, 2020
Working abroad is an exciting opportunity to forge new connections and blaze new trails. From engaging potential clients to fine-tuning your focus on branding and outreach, success-driven professionals rarely get a day off.
April 27, 2016
Are you relocating employees this spring for a temporary or permanent work assignment? We understand that there are many companies to choose from when it comes to corporate housing relocation throughout the Greater Toronto Area. Today we detail the advantages of booking corporate housing accommodations through Mary-am Suites: Popular Neighbourhoods Our suites are located in hubs …
Continue reading "Corporate Employee Relocation with Mary-am Suites"
September 17, 2012
Need to know what to look for when searching for furnished corporate apartment rentals? There are a few things that you should keep in mind while on the hunt for the right rental for you, especially if you need a furnished apartment. Unlike a weekend excursion in which you may not mind that your hotel …
Continue reading "How to Choose a Furnished Corporate Apartment in Toronto?"
August 29, 2012
The advantages of Luxury Corporate Housing over Extended Stay Hotels Being away from home while on business can be tough, especially if you have to be gone for a long period of time. It's not just being in a new location, it's also the change in lifestyle that comes with traveling. If you're in Toronto …
Continue reading "5 Reasons to go With Corporate Housing in Toronto"
August 2, 2012
Hello and welcome to BlogMary, Mary-am Suites' official web blog. So much happens here at Mary-am every day and now with BlogMary you can be in the know. Expect to be enlightened with refreshing posts on everything Corporate Housing. These days our company is changing a lot, but the one thing that will always remain …