Welcome Home Peace of Mind with Corporate Housing Companies
December 2, 2020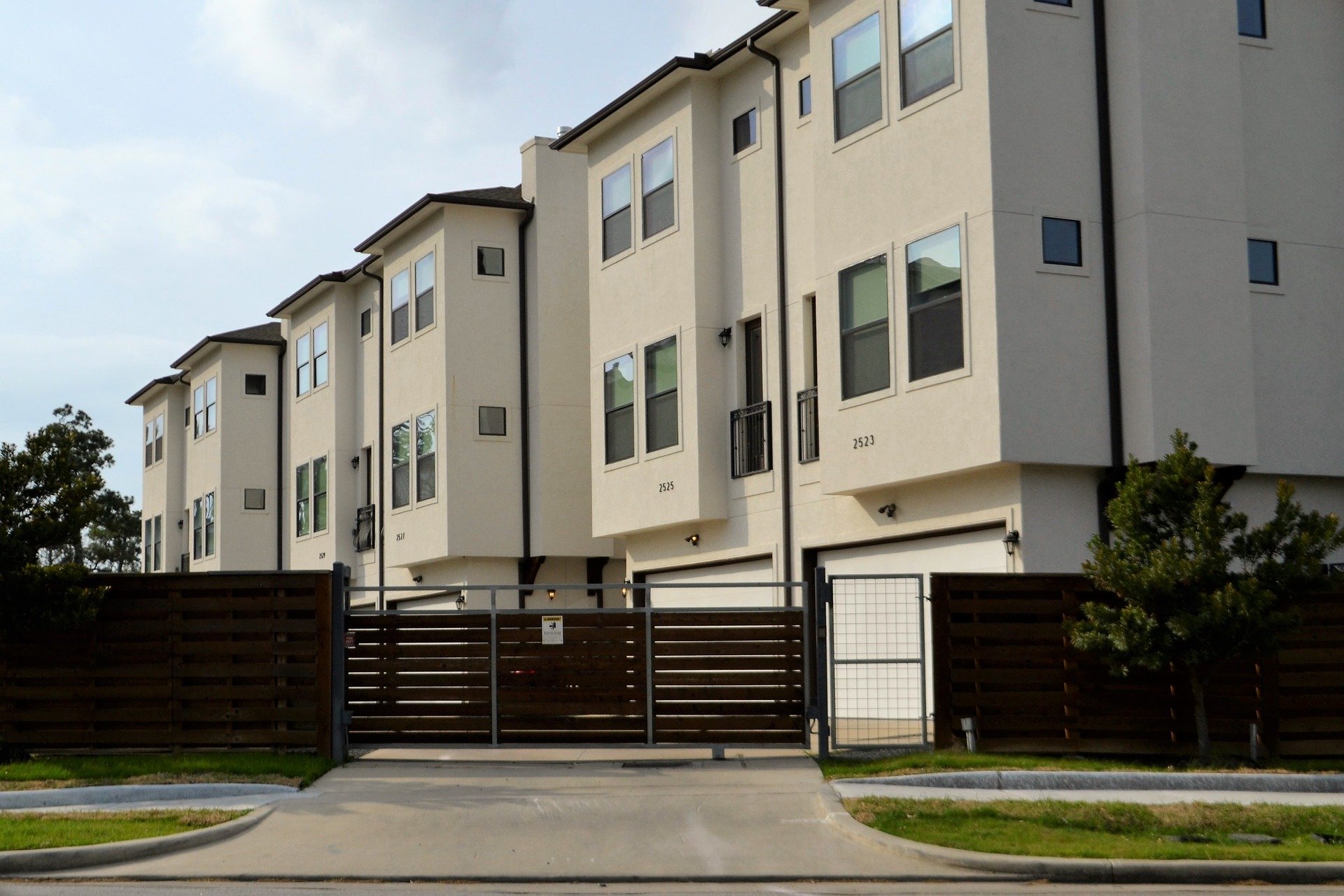 There's no place like home when it comes to providing a comfortable, welcoming place for tenants and a stress-free rental experience for landlords. The prospect of property management can be daunting, whether you're an experienced landlord or just beginning to consider renting out your property. Corporate housing companies can make the journey from homeowner to landlord a little easier.
Explore these 5 Benefits to Corporate Housing Companies vs. Individual Tenants
1.) Professional Advantage, Expert Results
Renting out your property is a fantastic source of secondary income. However, with a traditional landlord-tenant arrangement, your side hustle may quickly become a full-time job.
For those who are looking to earn passive income and test the waters of the rental business, working through a corporate housing company is a must. You will receive the benefit of industry knowledge and professional expertise from lease agreements to daily maintenance. The finer details such as security deposits, background checks, and contracts are taken care of. This is ideal for landlords who don't live nearby, as well as those looking to streamline property management and take a more hands-off approach.
The difference of a concierge service guarantees guests have a positive rental experience, while owners can rest easy knowing their properties are in good hands.
2.) Five Star Tenants
Every landlord's nightmare is the tenant from hell. Fears of property damage, broken lease agreements, and late payments keep even the most real estate savvy owners up at night. Much like vampires and other urban legends, inviting the right one in can be a perilous undertaking.
Create the community your guests deserve. Corporate housing offers the advantage of attracting working professionals, providing a targeted demographic for ideal renters. Renters are typically more settled, mature, and business-minded as opposed to noisy or party prone. In addition, short term corporate stays are a high demand segment of the housing market. Furnished apartments in Toronto are much preferred for a comfortable extended stay. These kinds of properties attract a thriving, diverse crowd that will quickly become a legendary neighbourhood.
3.) Easy Communications
Landlords often find themselves wearing many different hats. For long-distance property owners, providing fast, efficient, and direct communications with their tenants can be tricky.
Corporate housing arrangements take the hassle out of rentals. Rather than managing individual tenants, property owners work with a single entity. Residents receive personal communications and quick answers courtesy of their corporate housing authority rather than direct communications between landlord and individual. This is an ideal solution for managing multiple complexes.
4.) Business Rentals are a Smart Investment
Corporate housing is typically more profitable than traditional, residential rentals, particularly when it comes to long term, temporary housing solutions. A minimum 30-day agreement is perfect for capturing this demographic. The ideal unit rent should be 40-50% less than the benchmark hotel for a month's stay, along with the promise of amenities that far exceed a tedious hotel stay.
Professionals will want to feel at home, even for a short term residence. Furnishings, gym access, and proximity to coffee shops, parks, and restaurants are all fabulous ways to attract tenants. A business community can easily increase rental profits by 2-3x that of traditional residential complexes and long term leases.
5.) High Turnover, No Problem
We've address the profitability of renting to corporate tenants. Now it's time to look at the beauty of the short term lease.
It may seem counter-intuitive to those getting started in the property rental business, but long term lease arrangements may not be the best fit or the most lucrative. Short term arrangements offer flexibility for both tenants and owners. In addition, landlords receive the added benefit of higher revenue for a shorter arrangement. It's a win-win for everyone!
If you're ready to take a closer look at becoming a corporate housing landlord, contact our rental experts today for all your property management needs. Come home to excellence and welcome a stress-free rental experience!