High ROI on Simple Perks: How Corporate Housing is Great for Companies and Their Teams
July 6, 2020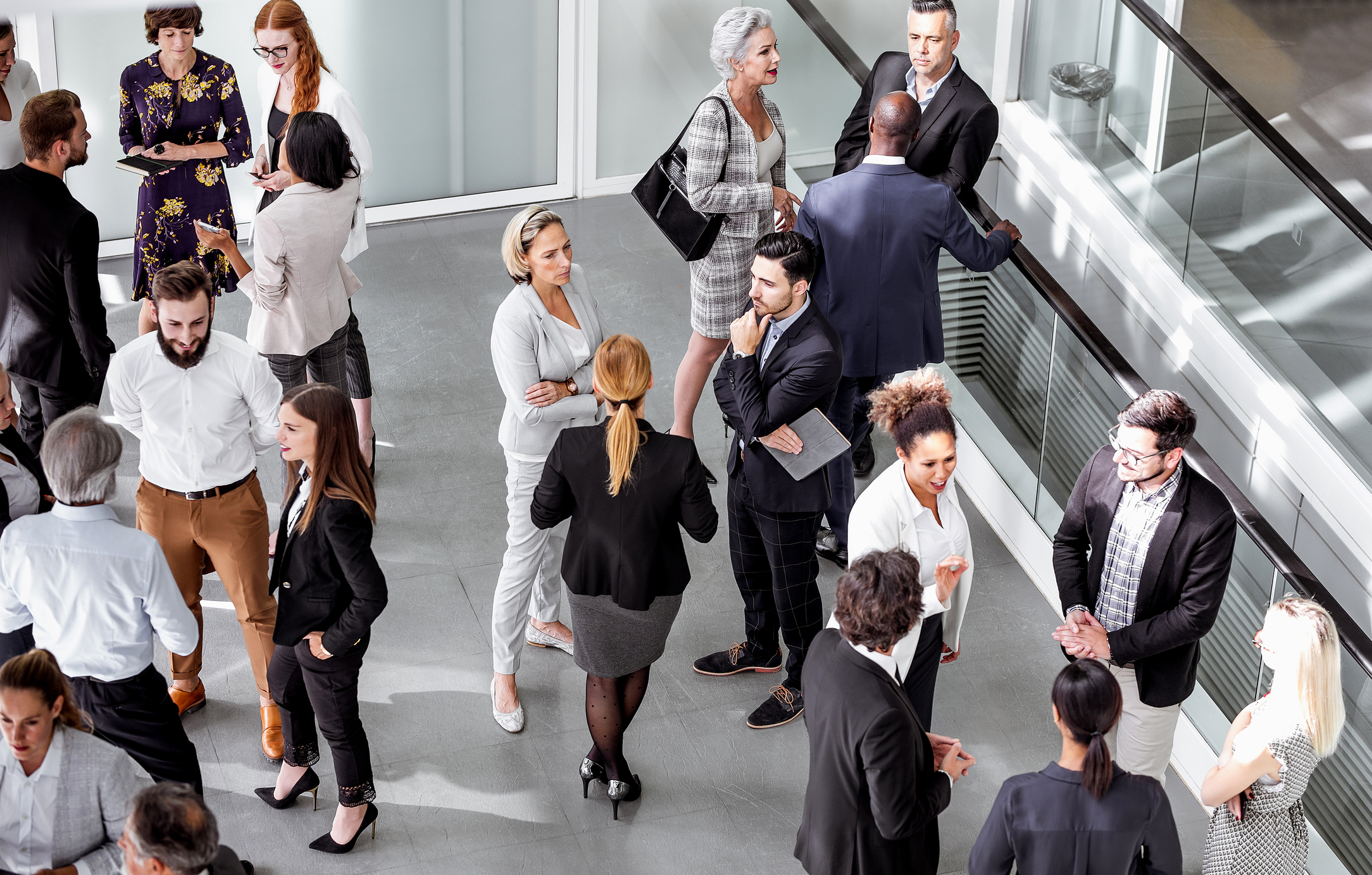 The modern workplace is becoming more and more global. From conference calls across the world to streamlined networks of vendors, clients, and business partners, ever improving technology has made it possible for companies to connect on an entirely new level. This dynamic has necessitated the need for a dramatic increase in business travel and remote workers with corporate housing.
Make the journey a little easier for your team by providing the benefit of corporate housing. Not only are stress free accommodations a win for key members of your company, but the ROI of moving assistance for executive level staff is high. Take a closer look at the bottom line with your friends at Mary-am.
Benefits Build Amazing Teams
Gone are the days of the traditional 9 to 5. Today's workplace is a dynamic, team driven atmosphere that has come to rely more and more on nontraditional hours and cultivating an environment that employees want to be a part of. This means workers are prioritizing wellness, a positive office culture, and feeling valued in their roles more than a simple paycheck.
In fact, a recent study of successful business structures found that having great company culture is no longer simply a perk — it's a must have for attracting amazing talent. Executives consider a positive corporate culture as much as they consider salary and benefits. Forbes reports that candidates prioritize companies that treat people well. This factor often outweighs benefit and even salary considerations for professionals looking to establish a long term career.
Perks such as relocation assistance are essential when it comes to boosting retention and onboarding key members. This precedent sets a solid reputation for attracting the best available talent, whether you're a small business or a large company.
Corporate Housing is Fiscally Friendly
When examining the cost of travel executive lodging, it's important to take the whole journey into consideration. This means examining everything from the efficiency of booking to the cost of an extended stay in Toronto. Hotels are typically a safe bet for a weekend conference, but when it comes to providing safe, reliable, and consistent housing for employee relocation or short term residential agreements, corporate housing is the far more economic option.
Current trends indicate that hotels are no longer the preferred choice of budget savvy travelers. This shifting dynamic has affected businesses most of all. Price per night, combined with cleaning and services fees as well as taxes, can quickly inflate the bottom line when it comes to budgeting for business travel. Extended stay rentals offer furnished apartments in lieu of cramped hotel rooms at a better investment rate for longer stays. Even better, many corporate residences offer complimentary wellness perks such as gyms, fitness and yoga areas, and community centers. 
With international business on the upswing, the extra money saved can go a long way in covering other necessities like meals, vehicle expenses, and plane tickets.
Incentive for New Talent
The prospect of relocation can seem daunting to prospective new hires. When it comes to recruiting executive level staff, offering the incentive of corporate housing is an excellent way to attract talent and build a positive company rapport.
Forbes reports that directors and senior officers expect to receive a comprehensive relocation package upon hire. This includes everything from moving expenses to housing options. Ultimately, highly qualified employees will repay a company's initial investment in their skill set with a commitment to fantastic work and increased profitability. Assuring a smooth transition is the ideal way to guarantee career longevity and, by association, success.
There's no better way to start your new team off on the right track than with beautiful, fully furnish apartments that feel like a home away from home. Check out Mary-am's corporate housing options for the Toronto area and explore more ways to enjoy hassle-free stay.