4 Reasons to Spend Your Toronto Stay in Yorkville
April 29, 2020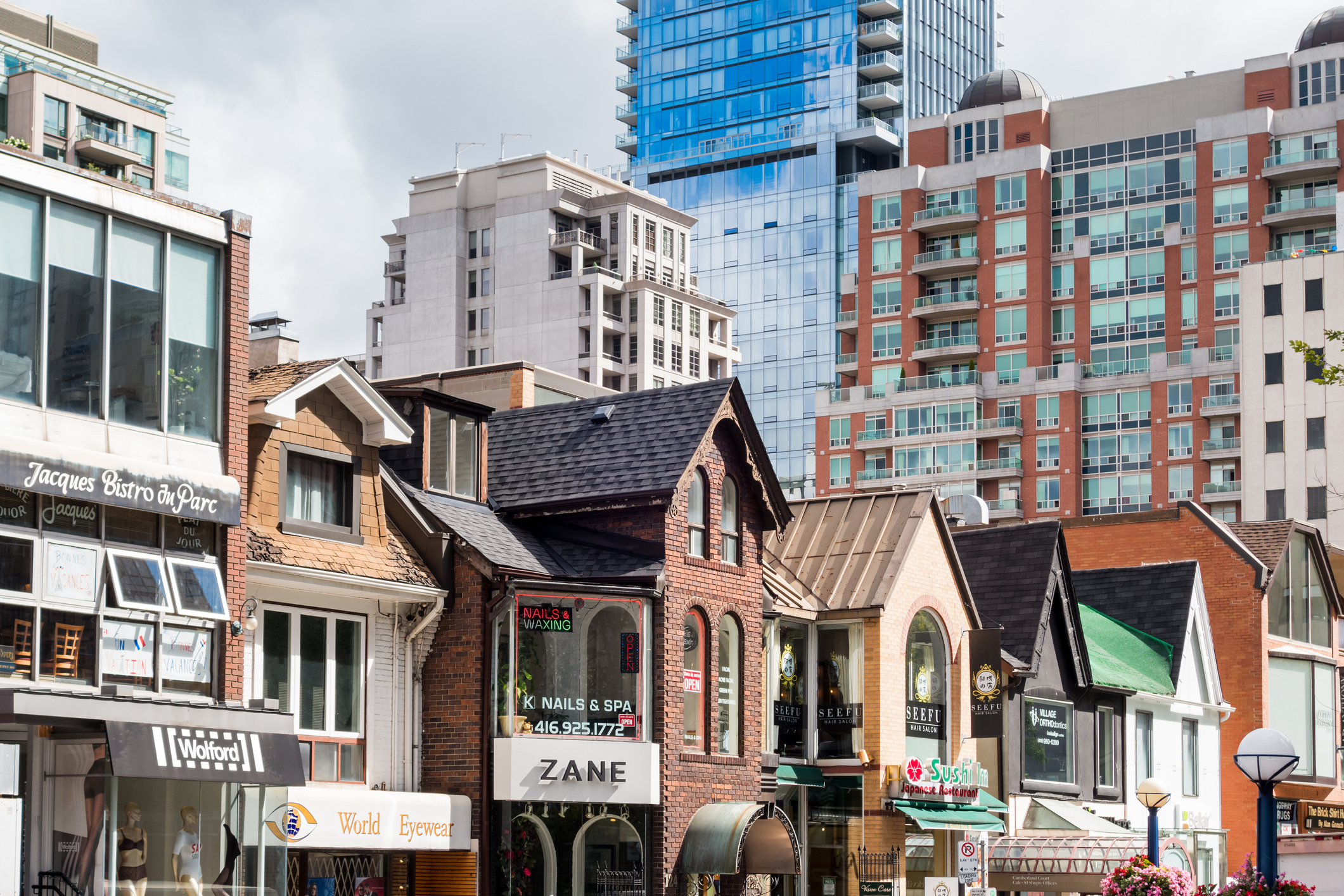 Extended stay business travel is an adventure! As with any journey, there's a level of anxiety that comes with the unexpected. Visiting professionals want to experience a new culture, see the sights, make the most of networking opportunities, and enjoy the comforts of home — all within easy access of a fully furnished apartment.
Corporate housing in Toronto just got a whole lot easier with 4 Reasons to Spend Your Stay in Yorkville. Take the guess work out of work travel with these fabulous highlights of a Canadian holiday.
1.) Business Metropolis
Yorkville is a thriving business community, ripe with opportunities for making lasting connections and driving new client engagement. The Bloor-Yorkville Business Improvement Area (BIA) was founded in 1985 and boasts a membership of nearly 1,400 businesses. Professionals will find a diversified range of companies concentrated within the area. This allows short term stay residents to easily network with top tier clients, all within an accessible radius of their home base.
Make the most of a brief residence in Toronto by forging lasting connections and building bridges to carry your company's future success.
2.) All the Amenities of Home
As one of the most livable Toronto neighbourhoods, Yorkville provides all the comforts of home while abroad. The central location is within walking distance to subway lines as well as a variety of cafes, coffee shops, and pubs. Explore the best restaurants in Toronto or take a bar crawl with your new colleagues.
Weekends are never boring! There are plenty of parks, bike routes, and walking trails throughout the city, many of which are dog friendly. Saturday shoppers will appreciate the array of boutiques. The local charm of the area is the perfect way to unwind after a long day at the office. Yorkville is also home to many designer outlets such as Chanel, Gucci, Hermès and Louis Vuitton. Don't leave town without taking home a few souvenirs.
Mary-am residents can also enjoy the benefit of our health and fitness center, as well as other community amenities like our chic lounge bar, relaxing steam rooms, and rec center.
3.) Marketing and Branding
The BIA hosts a series of annual events designed for businesses to promote their brand. Don't miss out on the chance to get your company's name and logo out there. In partnership with a great community, the BIA has put together the Bloor-Yorkville Icefest, Yorkville Exotic Car Show, Holiday Magic, Toronto Fashion Week, TD Toronto Jazz Festival, B&O Yorkville Run, Bloor Street Entertains and Toronto Santa Speedo Run.
Enjoy the festivities while working to create strategic branding and awareness. The BIA is also active on social media, keeping residents up to date on the latest happenings in their neighbourhood.
4.) Be a Tourist for a Day
If you have some down time, taking a walking tour of Yorkville's highlights is the best way to get the full Canadian experience. The Royal Ontario Museum is a must for art and culture enthusiasts. ROM features an array of rotating galleries with artwork ranging from indigenous pieces to contemporary and post modern works. Ceramics
If quirky museums are more your style, the Bata Shoe Museum is your ticket to a good time. This unique installation boasts everything from Elton John's monogrammed silver platforms to Queen Victoria's ballroom slippers.
Other activities include a tour of the impressive Toronto Reference Library, a movie outing at Varsity Cinema, and catching some sunshine at Yorkville Park. It's easy settle in when there's so much to do in this little town!
Looking for more tips on making the most of an extended stay? Check out our corporate housing options at Mary-am Suites.