5 Ways Property Management Services Tackle Common Landlord Stresses
December 12, 2020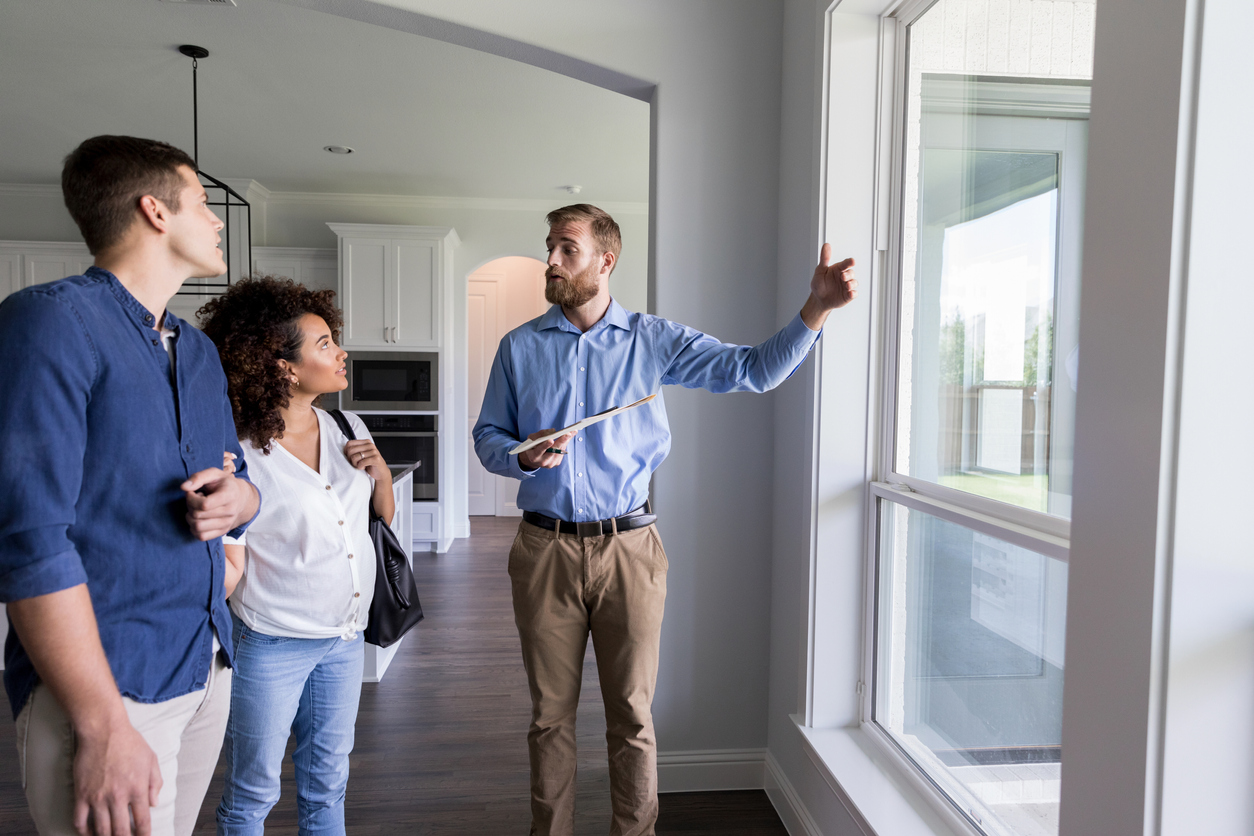 So you've decided to become a landlord. Renting out properties can be a great source of income and, with the right property management company at your side, a stress-free endeavor. 
Learn more about how working with a property management team can help landlords and investors feel at ease and tenants feel right at home.
1.) Showing Properties
Taking time out of a busy schedule for property showings is one of the biggest hassles landlords face. Accommodating the needs of prospective tenants can be tricky and no one wants to miss an opportunity due to prior deadlines. This sentiment rings true for long-distance landlords as well as local property owners.
Scheduling showings is easy with the help of a property management company that you can rely on. Property managers know how to market to specific tenant needs such as short term stays and corporate housing residences. The added benefit of a professional touch extends beyond rentals and also covers meeting with local regulators for inspections and rental license renewal.  This means less work for landlords and more happy tenants to fill those units.
2.) Compliance Certified
Compliance can be a scary word that conjures up images of legalese and fine print. Luckily, you don't need to be a property law wizard to manage rental units. Leave the technical details to the professionals!
Property managers know the in's and out's of drawing up leases, screening tenants, and ensuring your rental agreements remain compliant with local ordinances. This includes running credit reports, background checks, and handling any unexpected events such as evictions. They also have your back if legal issues arise, giving landlords the peace of mind they need to keep providing excellent service for their properties.
3.) A Reliable Point of Contact
Whatever the need, a dedicated property management staff is there to support your residents. This takes the pressure off individual property owners and ensures any issues are immediately addressed. This makes the rental experience efficient and effective. From maintenance to security deposits and lease negotiations, having a full-service concierge has never been easier.
4.) Property Management Teams Are Marketing Experts
Engaging the services of a property management company is like having a legal team, an onsite staff member that is always on call, and a marketing expert all in one! Many landlords stress over attracting prospective tenants to their properties. Drawing the right kind of resident to create a diverse community of thriving, courteous neighbours can be a daunting prospect. The need to fill units is sometimes difficult to balance against selecting quality candidates.
With a comprehensive advertising campaign, there's no need to seek out the perfect tenant. Property management companies offer a well-known agency name under which landlords can list their properties. This means the advantage of local SEO, print advertisement, and word of mouth. From international workers to furnished apartments in Toronto, the right candidates will come to you. 
5.) Reduced Infrastructure, Upgraded Efficiency
Individual landlords typically manage a small staff to keep the property functioning. This may include administrative professionals, on call staff, and tenant liaisons. While the benefit of these services is highly useful when it comes to tenant satisfaction and retention, the hassle of being both an employer and a landlord is a heavy burden to take on.
Property management companies boost efficiency and lower stress by providing an all-in-one service. This means you won't need to worry about payroll or staff management. For those seeking a turn-key style approach to rentals in Toronto, enlisting the help of qualified rental professionals is the best way to manage multiple properties or a single unit.
Check out more great reasons to make the landlord experience a bit less stressful and a bit more fun with property management services at Mary-am.