Tag: Toronto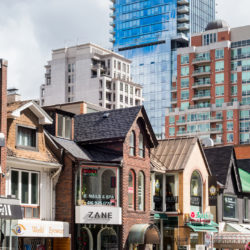 April 29, 2020
Take the guess work out of work travel with these fabulous highlights of a Canadian holiday.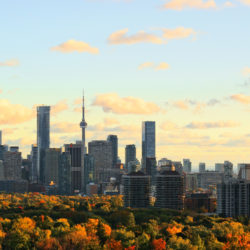 March 23, 2020
Short term stays can create lasting memories and fabulous opportunities to connect, network, and promote. Many of our corporate housing guests are international professionals who may be visiting Canada for the first time.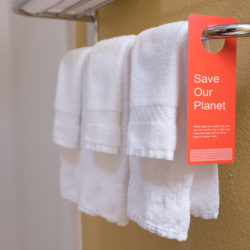 March 2, 2020
Hotels around the world play an enormous part in our society by providing amenities and accommodations to millions of people every day, whether temporarily or for an extended stay.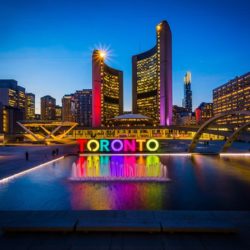 February 10, 2020
Take the ultimate paranormal culture trip into Toronto's lesser-known urban legends. The truth is out there waiting to be discovered!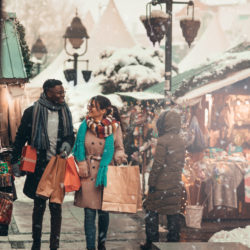 December 12, 2019
When you're staying in Toronto over the holidays, visit some of the city's famous holiday markets. Learn more about Toronto's holiday markets.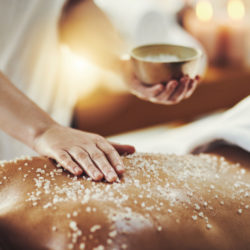 December 9, 2019
Downtown Toronto has some of the most relaxing spas around by treating you to an upscale personalized service. Check out some of our favourites here!
February 9, 2018
St. Valentine's Day is approaching quickly, but just in time for us to forget about the subzero temperatures and embrace a night of warm festivities to commemorate the day. Toronto may look like a winter wonderland now, but on February 14th the city aims to warm you and your hearts with an array of exciting …
Continue reading "6 Romantic Date Ideas for St. Valentine's Day in Toronto"
December 12, 2017
The long awaited holiday season comes but once a year so it's only right that you take advantage of the festive and seasonal activities that come along with it. During the holiday season the city comes alive with displays, events, and attractions to explore that will put even the grinchiest in a joyous mood. Below …
Continue reading "6 Festive Places to Visit in Toronto This Holiday Season"
May 24, 2017
The world is full of grand hotels, and Toronto seems to have more than its fair share. This is the financial centre of Canada, after all, so travelers can expect to find plenty of properties offering top notch services for business travelers. These business class hotels offer standardized levels of exceptional quality and service as well as …
August 5, 2016
Are you new to the Toronto area and staying here temporarily for work? Do you have important meetings and must report to a corporate office during your stay? Navigating around in an urban city like Toronto can be overwhelming and confusing at first. Here are a few helpful tips for a hassle-free stay: Learn About …
Continue reading "How to Enjoy a Hassle-Free Stay in Toronto"