Tag:
Canada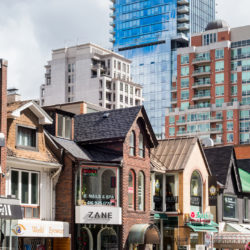 April 29, 2020
Take the guess work out of work travel with these fabulous highlights of a Canadian holiday.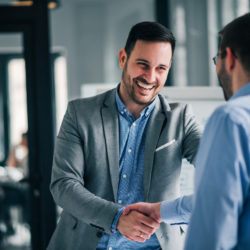 February 20, 2020
Traveling to a new country is an exciting and nerve-wracking adventure. Mary-am Suites is here to welcome our corporate housing guests with etiquette tips.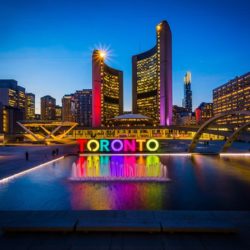 February 10, 2020
Take the ultimate paranormal culture trip into Toronto's lesser-known urban legends. The truth is out there waiting to be discovered!