Mary-am Suites Blog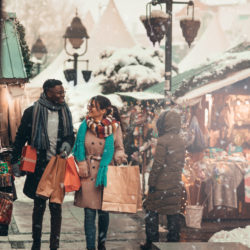 December 12, 2019
When you're staying in Toronto over the holidays, visit some of the city's famous holiday markets. Learn more about Toronto's holiday markets.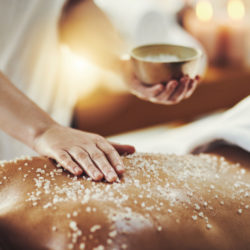 December 9, 2019
Downtown Toronto has some of the most relaxing spas around by treating you to an upscale personalized service. Check out some of our favourites here!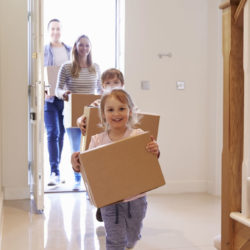 August 3, 2018
There's a lot to consider when you find yourself (and your family) stuck in between homes due to a delayed closing. This can be even more of a hassle if you don't have a place to crash during the time in between.
May 22, 2018
Mary-am Suites is excited to be participating in Canada's largest realtor trade show, the 2018 Realtor Quest. The event will be held at the Toronto Congress Centre from May 30th to 31st. Mary-am Suites will be a part of 250 exhibitors and over 8000 professionals in real estate spanning over 280, 000 square feet of the conveniently located …
Continue reading "Mary-am Suites Exhibits at 2018 Realtor Quest"
April 10, 2018
Mary-am Suites is proud to exhibit at the 2018 Global Business Travel Association Conference (GBTA) next week in Toronto. The conference takes place from April 16th to 18th at the Toronto Metro Convention Centre located in downtown Toronto, in the former Railway Lands along Front Street West. It will bring together hundreds of business travel organizations and industry leaders to …
Continue reading "Mary-am Suites to Exhibit at 2018 GBTA Conference"
March 3, 2018
Packing for business trips can be easily overlooked, especially when having to prepare important details like scheduling meetings or practising speeches for a conference. Instead of tossing the essentials into your luggage at the last minute, a little planning can save you time, hassle, and even money. Once you're better organized with your packing, it …
February 9, 2018
St. Valentine's Day is approaching quickly, but just in time for us to forget about the subzero temperatures and embrace a night of warm festivities to commemorate the day. Toronto may look like a winter wonderland now, but on February 14th the city aims to warm you and your hearts with an array of exciting …
Continue reading "6 Romantic Date Ideas for St. Valentine's Day in Toronto"
December 12, 2017
The long awaited holiday season comes but once a year so it's only right that you take advantage of the festive and seasonal activities that come along with it. During the holiday season the city comes alive with displays, events, and attractions to explore that will put even the grinchiest in a joyous mood. Below …
Continue reading "6 Festive Places to Visit in Toronto This Holiday Season"
October 4, 2017
When thinking of a combination of rolling hills, skyscrapers, and historical homes, these thoughts would probably lead to the city of Markham, Ontario. Markham is a bustling city in the GTA (Greater Toronto Area) where heritage meets modern living. When visiting the neighbourhood, it will be easy to find activities to please everyone in a …