The Ultimate HR Checklist for Foreigner Workers in Canada
April 2, 2020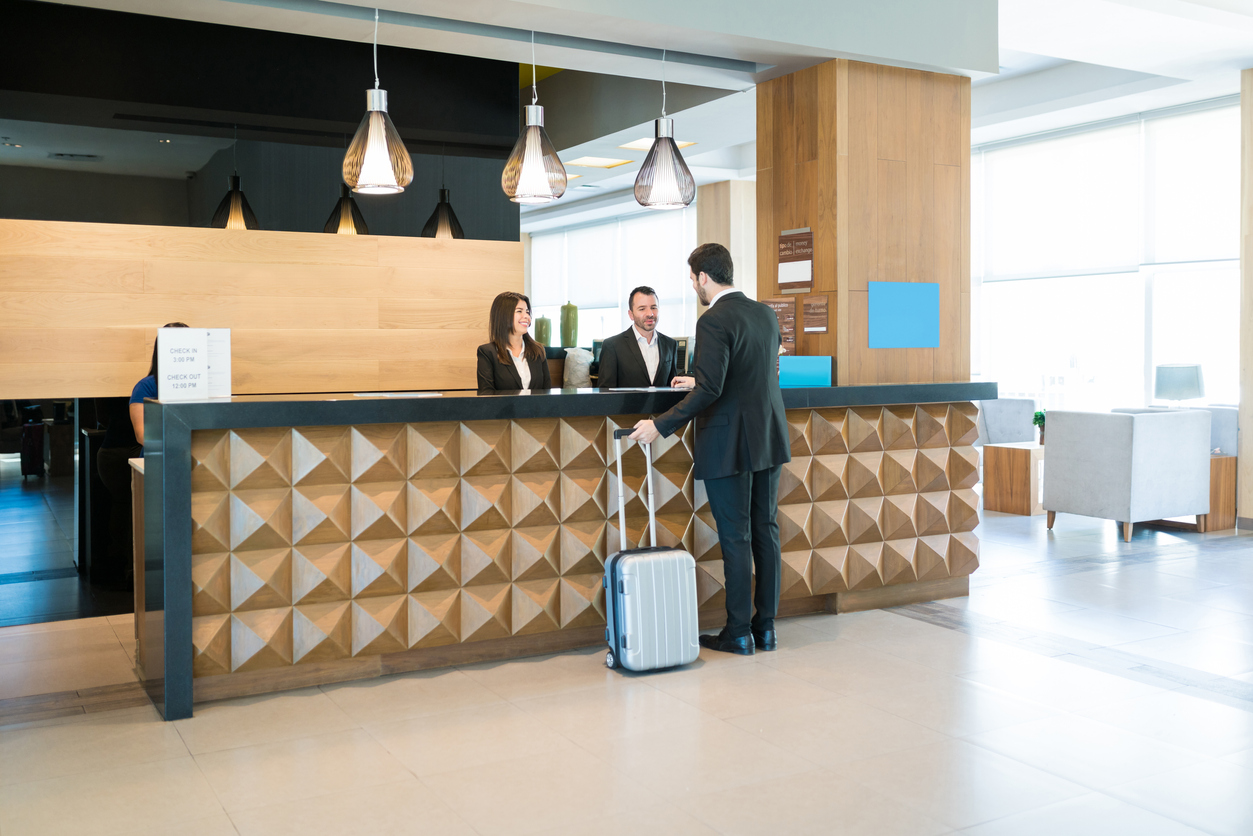 At Mary-am, we know HR professionals have a lot on their plate. The increasing necessity of traveling abroad for business means many HR representatives must now wear the "travel agent" hat in addition to their other duties. Organizing and projecting the needs of foreign workers can be daunting.
That's why we've compiled the ultimate checklist for extended stays in Toronto. Make sure your team is covered so non-Canadian citizens can focus on forging connections, engaging new clients, and making the most of their time abroad.
1.) Gather Relevant Documents
Getting employee paperwork in order is the first step in checking off the preliminary requirements for working abroad. Before moving on to the finer details of getting your extended stay approved, take a moment to meet with your team and ensure workers understand their responsibilities as well.
Foremost, you'll need to obtain copies of passports, job offers, and work contracts necessary to validate the stay. Discuss a projected timeline for the duration of your team member's work in Toronto. Is an extension a possibility (project delays, new developments, etc.)? Put together a booklet with pertinent contact information such as embassy phone numbers, property manager details, and a direct point of contact in the HR department for any bumps along the way.
To help traveling professionals settle in, you might also consider including a card with nearby restaurants, gyms, parks, and other services local to the neighbourhood they'll be staying at.
2.) Discuss the Budget
A good follow up to your preliminary meeting is to plan and set budgetary expectations. Will you be providing employees with a stipend while abroad? What about a company car to get to where they need to go? Many companies provide vouchers for groceries, restaurant allowances for client dinners, and a few perks such as paid gym memberships.
All of these little items can go a long way in ensuring a productive and stress-free experience. 
3.) Apply for a Work Permit
Many HR professionals are familiar with the temporary stay VISA process standard to most countries. In Canada, the document you'll need to secure is called a work permit. Plan to complete this step 30 days prior to arrival.
The process is fairly straight forward and can be done easily online. This is by far the preferred route as there are no courier fees and online applications are processed far more quickly than snail mail. If you miss a step, there's no need to wait for the application to be returned. The convenient portal will alert you of any errors or incomplete sections. Additional documents may be submitted quickly and efficiently online and live status updates are readily available.
If for any reason a stay must be extended once an employee is in the country, you will simply need to apply to extend or change the status of his or her permit at least 30 days prior to expiration. 
In addition, open work permits are available for non-job specific relocation. These are less common and may require additional employment documentation such as a formal offer letter.
4.) Secure Corporate Housing
Now that the paperwork is done and your crew is going to Toronto, it's time to book reservations for lodging. It may surprise you to learn that corporate housing is often the most fiscally efficient option as opposed to long term hotel stays. You'll want to take into consideration the area your employee will be staying in, proximity to public transit, business centers, and conveniences. 
Conclusion
Downtown Toronto is one of the most popular areas for busy professionals. Check out the best neighbourhoods for your team member's needs. Then, be sure to complete lease agreements early as furnished apartments in Toronto fill up fast.
Once you've checked everything off your list, help your employees get started on their own pre-travel checklist with the Top 3 Etiquette Tips for Foreign Business Workers in Canada.