Streamline Vendor Management with the Right Corporate Housing Match for Your Company
May 9, 2020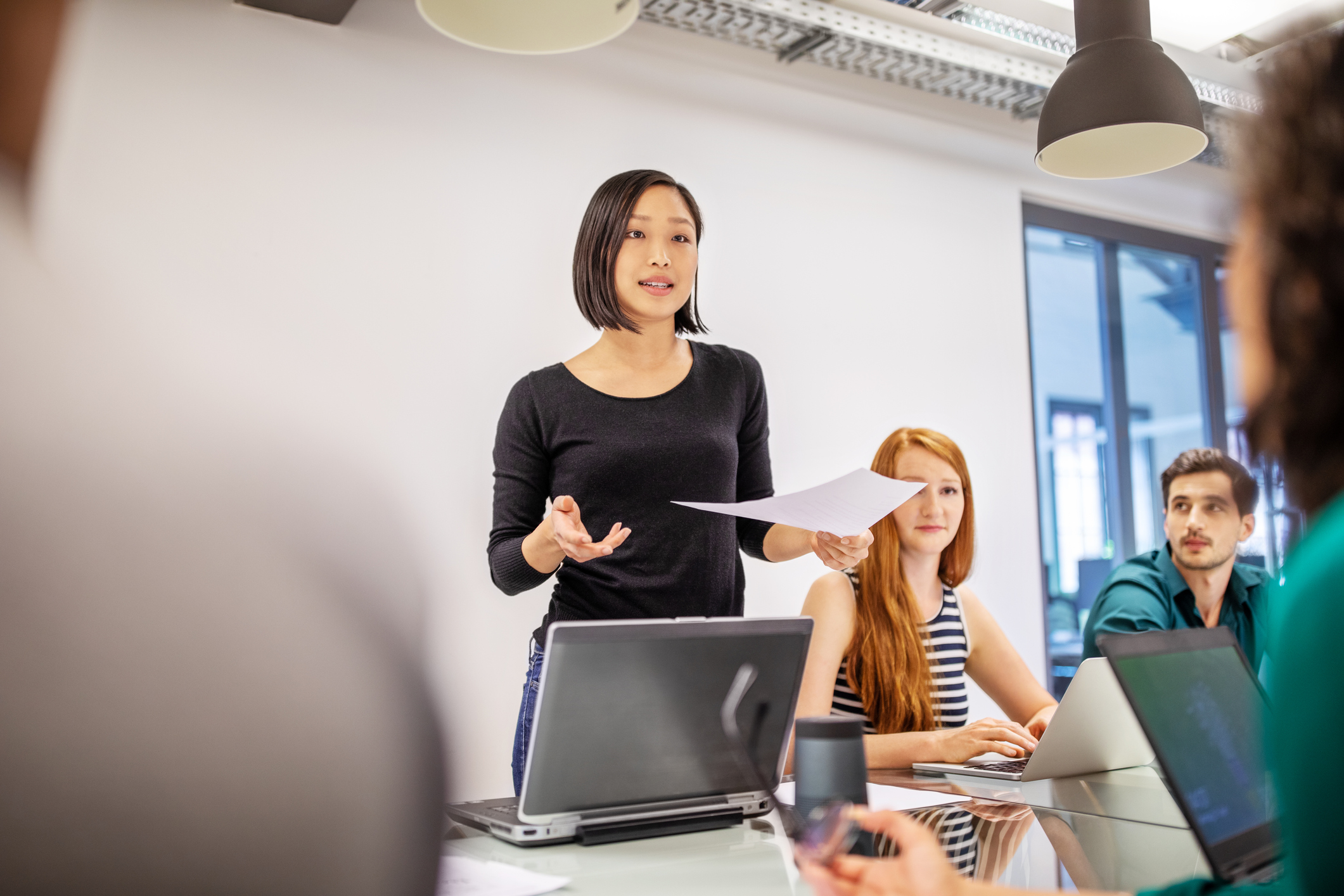 The modern business is becoming more global every day. Employees remote in, satellite offices are fully equipped to teleconference around the world, and corporate travel abroad has become a necessity. Gone are the days of a strict 9 to 5. Flexible work and the increasing demand for networking has lead to broader client engagement.
If meeting the needs of a growing team is putting a strain on your office manager's last nerve, it's time to take a closer look at the benefits of enlisting the help of a corporate housing partner.
Streamlined Efficiency
Single sourcing is the most effective way to meet your company's needs with the least amount of stress. This dynamic is especially important when it comes to arranging business lodging in Toronto. Managing multiple bookings, various hotels, and miscellaneous extended stay providers is not only a confusing endeavor, but one that leaves plenty of room for error. 
Vendor management is made easy when working through a single, reliable agency. There's no need to issue, track, and manage multiple invoices. This supports budgetary transparency and simplifies the process from beginning to end.
More Than a Reservation Number
Finding the perfect corporate housing match for your company is kind of like meeting your travel ready soulmate. Your team is more than a reservation number; they're individuals with a unique set of needs to make their next work trip the best ever.
Working with a single entity offers consistency through all of the unpredictable elements of traveling abroad. You'll have the advantage of a reliable point of contact that knows your company. Once you've established a rapport, excellence is guaranteed. Your corporate housing manager acts as a pocket travel agent by reserving ahead, ensuring your preferred accommodations are available, and supporting your jet lagged business superheroes from the moment they land. The benefit of a personal touch is simply unmatched by hotel chains and private housing.
Travel with Confidence
No more booking and hoping for the best! Too often businesses receive inconsistent and sub par service when securing corporate housing abroad. Private rentals run by individuals may not be up to code in terms of safety, cleanliness, and general expectations, while hotel living can be tiring for foreign workers.
Working through a corporate housing entity means you're entrusting critical projects and key members of the team to someone who means business. From full service concierges to state of the art security, extended stay rentals in Toronto have never been easier. A set standard of quality offers a degree of compliance that companies can feel secure in. There's no small print or hidden fees. Managers have the advantage of reviewing and agreeing to a single contractual obligation that meets all regional and international standards for housing regulation. 
Enjoy the peace of mind reliable, compliant housing offers. Not only will your resident HR gurus be happy, but your team can rest easy knowing their stay is going to be a great one.
Familiarity in the Face of High Stakes Deadlines
Like putting on your favourite sweater, returning to your home away from home provides a sense of comfort and familiarity. The stress of travel can greatly impact your team's sleep schedules and immune systems. When high stakes projects and busy schedules are on the line, there's no greater asset in a company's arsenal than the value of a good night's sleep and a relaxing stay. This is especially important for businesses with frequent travel obligations where employees want to feel settled in their temporary housing and ready to take on the day.
Meet your corporate housing match with the crew at Mary-am and take a virtual tour of our Toronto region apartments.