How To Stay Organized During Your Stay
January 21, 2016
You've arrived to the Greater Toronto Area at a furnished rental and want to make sure all your business affairs run smoothly. During your stay, you have business meetings, professional development courses, and business lunches to attend. Follow our handy tips below to ensure everything goes as planned: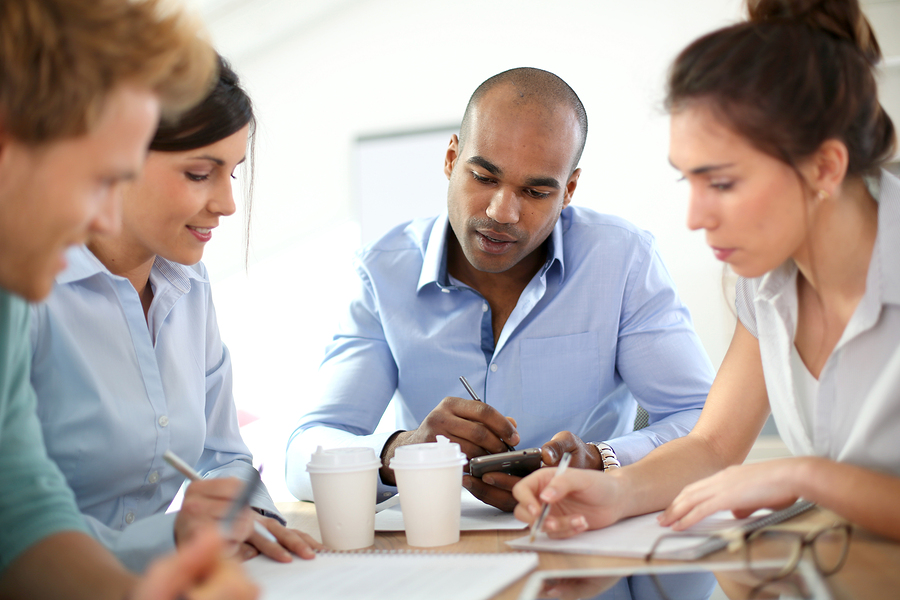 Get your rest
While you may be eager to explore surrounding neighbourhoods, it is important to ensure you are well-rested. Mary-am Suites provide a quiet and comfortable setting to ensure you get the rest you need without interruption. A good night's sleep will keep you energized and well prepared for the upcoming work day.
Organize your suite space
Make sure your suite stays organized and clean. Arriving home to a spotless space will make it easy to conduct your work and attend to business affairs. Mary-am Suites provides ample space to spread out your belongings and organize a work area.
Find time to exercise
Finding time each day for physical activity is very important during your stay. Many Mary-am Suites buildings include fitness centres, which gives guests access to a variety of cardio and weight training machines. As our suites are equipped with pools, you may want to take a relaxing swim after a long day at work. Alternatively, with the warm weather approaching, you can enjoy a leisurely walk outdoors.
Make time for fun!
Don't forget to make time for fun excursions. Aim to squeeze in any excursions you can during your stay. Exciting options include going to a Toronto Blue Jays game, going for a day hike in High Park, or indulging with shopping at Toronto Eaton Centre.
Paying attention to these areas will ensure your business affairs go as planned. For further information about Mary-am Suites, visit the company website where you can learn about the various corporate housing locations throughout the GTA.
Join our social communities for Mary-am Suites updates and discussion of local events and happenings!
Like Mary-am Suites: /MaryamSuites
Follow Mary-am Suites: /MaryamSuites