Family Fun Excursions in Toronto
April 13, 2015
Are you new to Toronto and not sure where to visit with your family? Are you feeling overwhelmed by the big city? We are here to help you with that. You'll be happy to learn that there are plenty of things to do with your family during your next extended stay in Toronto!
CN Tower
First, you won't want to miss the CN Tower! It is considered one of the Seven Wonders of the Modern World and the world's 5th tallest free-standing structure. It is the most popular tourist attraction in Toronto and offers spectacular views of the city. It includes a restaurant with a 360 degree revolving view, gift shop and multiple observation levels. Enjoy an elevator ride to the top, comprising of glass door panels, in just 58 seconds. Staff can answer any questions you have while you take in the vast city. If you are feeling brave enough, enjoy EdgeWalk where you will take part on a hands-free walk around the Tower's central pod, 365m/1168ft (116 storeys) high. For hours of operation and further information, visit CN Tower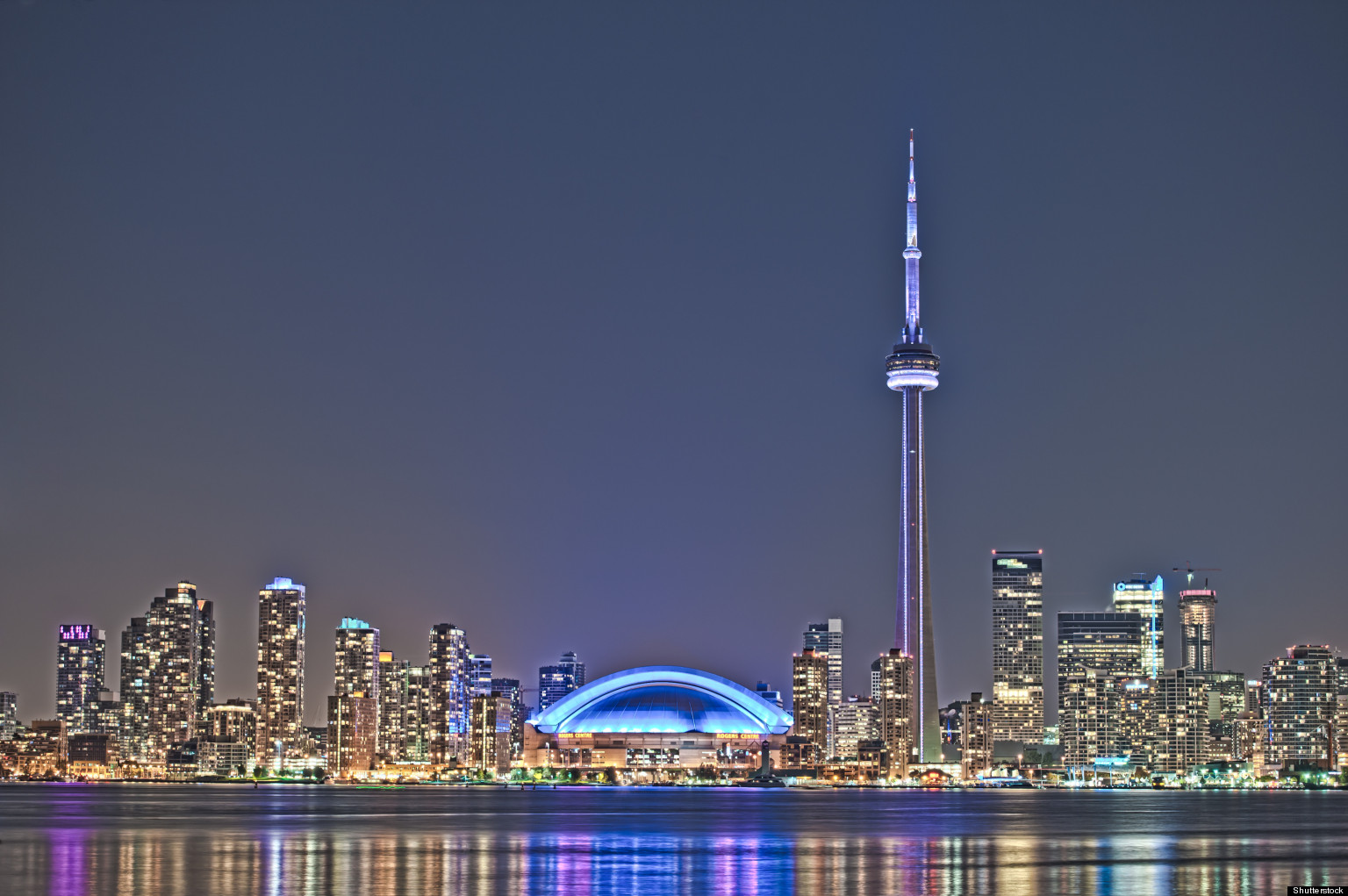 Ripley's Aquarium of Canada
Another warm indoor attraction is a visit to Ripley's Aquarium of Canada located next to the CN Tower. Ripley's has welcomed Torontonians and tourists after having recently opened its doors in October 2013. With nine different galleries of marine and freshwater habitats and more than 13,000 creatures, there is plenty to see. This is an engaging afternoon activity to enjoy with children as the aquarium includes is filled with many interactive exhibits. Among other enthralling exhibits, enjoy the Canadian Waters Gallery to get a close look at marine and freshwater wildlife within Canada's waters. For hours of operation and visuals, visit Ripley's Aquarium of Canada
Royal Ontario Museum
And finally, for a captivating educational experience, check out the Royal Ontario Museum (ROM). One of the largest museums in North America, ROM features more than 30 galleries with a focus on world culture and natural history. There are over 6 million objects in its collections. Fun family activities at the museum include special weekend events throughout the year, including performances, hands-on crafts, demonstrations, live animals and other interactive activities inspired by the ROM's collections, research and exhibitions. We recommend checking out the Wildlife Photographer of the Year exhibition currently running. For museum hours and exhibition information, visit Royal Ontario Museum
Enjoy some time away from your Mary-am Suite and create unforgettable memories at these landmark Toronto spots. Each of these places are easy to commute to using the TTC subway. Feel free to contact our guest services team to assist you in locating these places. For further information on Mary-am Suites, visit online or call 416.850.6666/1.877.7MARYAM for accommodations.
Join our social communities for Mary-am Suites updates and discussion of local events and happenings
Like Mary-am Suites: /MaryamSuites
Follow Mary-am Suites: /MaryamSuites