Easy Ways to Travel in Downtown Toronto
June 23, 2015
If this is your first time in Toronto, it may be somewhat overwhelming to navigate such a large city. Tall buildings, crowds of people, and an overall bustling downtown core – it's a lot to take in! We provide you with tips to easily travel around the city so you may enjoy all it has to offer during your next extended stay: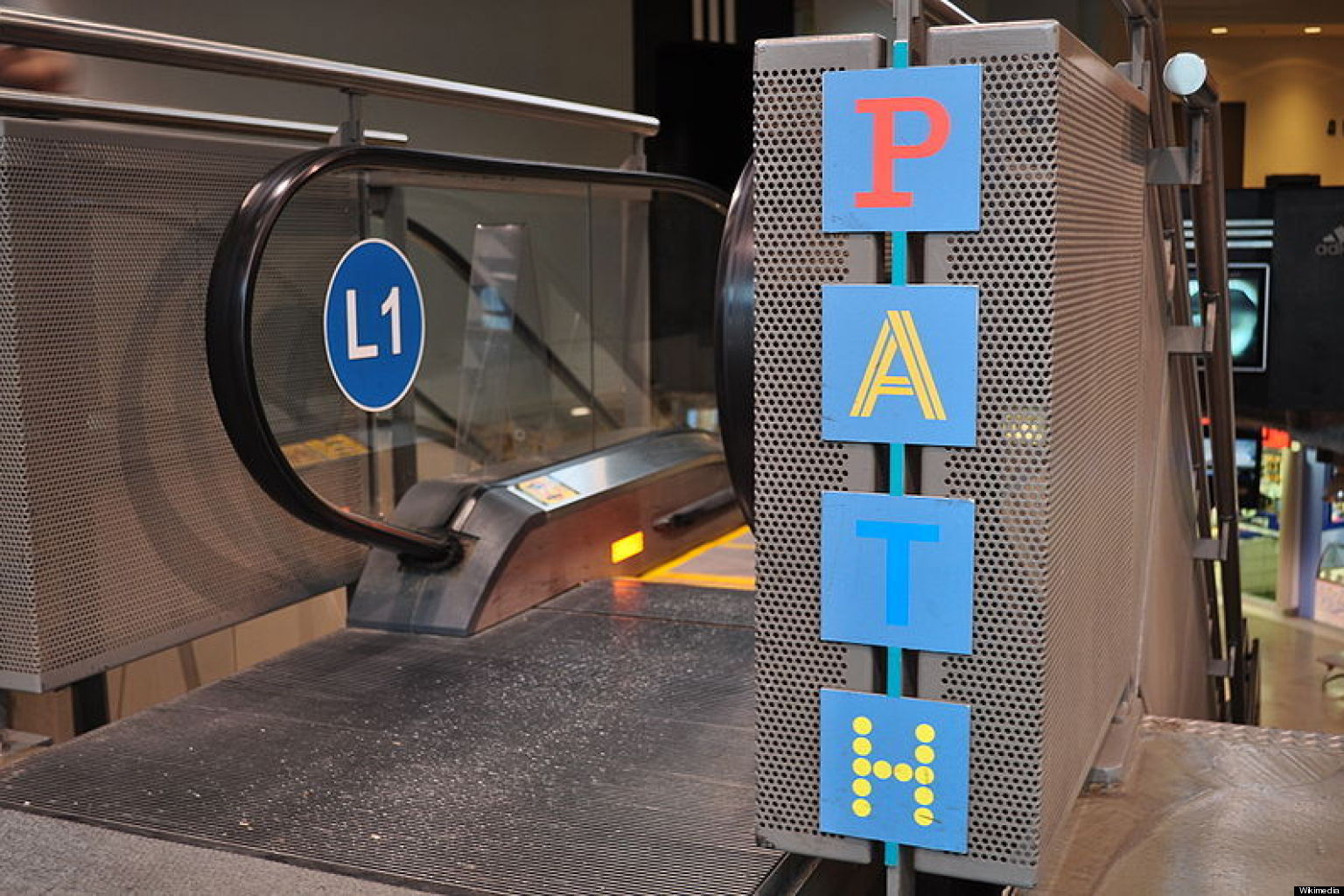 TTC Subway
The Toronto Transit Commission (TTC) subway line is an efficient way to get around. Quick arrival times make it a convenient option for those on the go. Further, extended hours allow you to make use of the subway well into the evening. The TTC stretches in the north and south direction (Yonge – University – Spadina line) and also operates in the east and west direction. Subway fares are inexpensive and volume discounts are available if you purchase several tokens or a weekly/monthly pass. Taking the subway also gives you easy access to PATH, Toronto's expansive downtown underground pedestrian walkway. It's in the PATH that you'll find a vast array of retail spots, services, and entertainment options. If you have difficulty navigating around, subway cars and stations contain a visual map to outline the routes. Visit TTC online for further information on the TTC and routes.
TTC Streetcars
TTC streetcars are noticeable by their red exterior and old-fashioned look. While riding a streetcar you will have the opportunity to take in scenic Toronto backdrops, like Little Italy or historic Old Town Toronto. The streetcars are particularly convenient if your stop is not near a subway line. If you need help finding your way around, you can chat with passengers or speak to the driver. Learn about the various routes here.
Seeing the City on Foot
No experience compares to seeing Toronto on foot. If you have some time to spare during the day, walking is a recommended way to get around. You'll see the many of the neighbourhoods that make Toronto truly unique. Experience the diverse culture of Toronto and get the chance to network. It's likely that you'll pass by many landmark sites including the CN Tower. Walking around the city promotes daily exercise and is a good option with the warm weather approaching. If you need help with directions, it's easy to strike up a conversation with locals.
Now you have details on ways to travel around in downtown Toronto! Don't hesitate to contact the Mary-am Suites guest services team for further information on directions. Visit Mary-am Suites online for corporate housing in Toronto information, including the specific locations of our furnished apartments.
Join our social communities for Mary-am Suites updates and discussion of local events and happenings!
Like Mary-am Suites: /MaryamSuites
Follow Mary-am Suites: /MaryamSuites